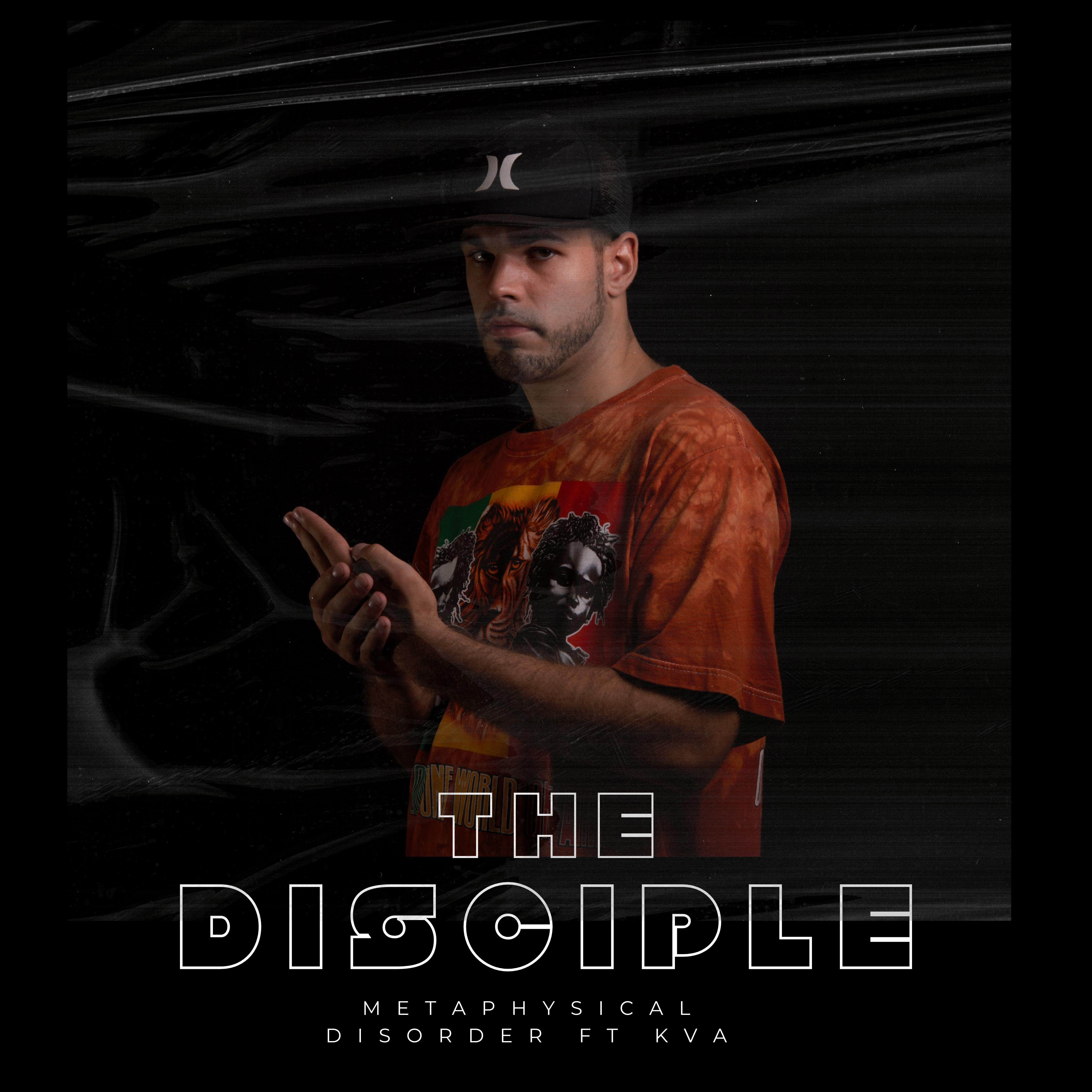 An Interview with Swiss rapper 'The Disciple'
UbuntuFM interviews Swiss rapper, The Disciple, on his single, 'Metaphysical Disorder', his forthcoming album, and his views on Afrocentric issues.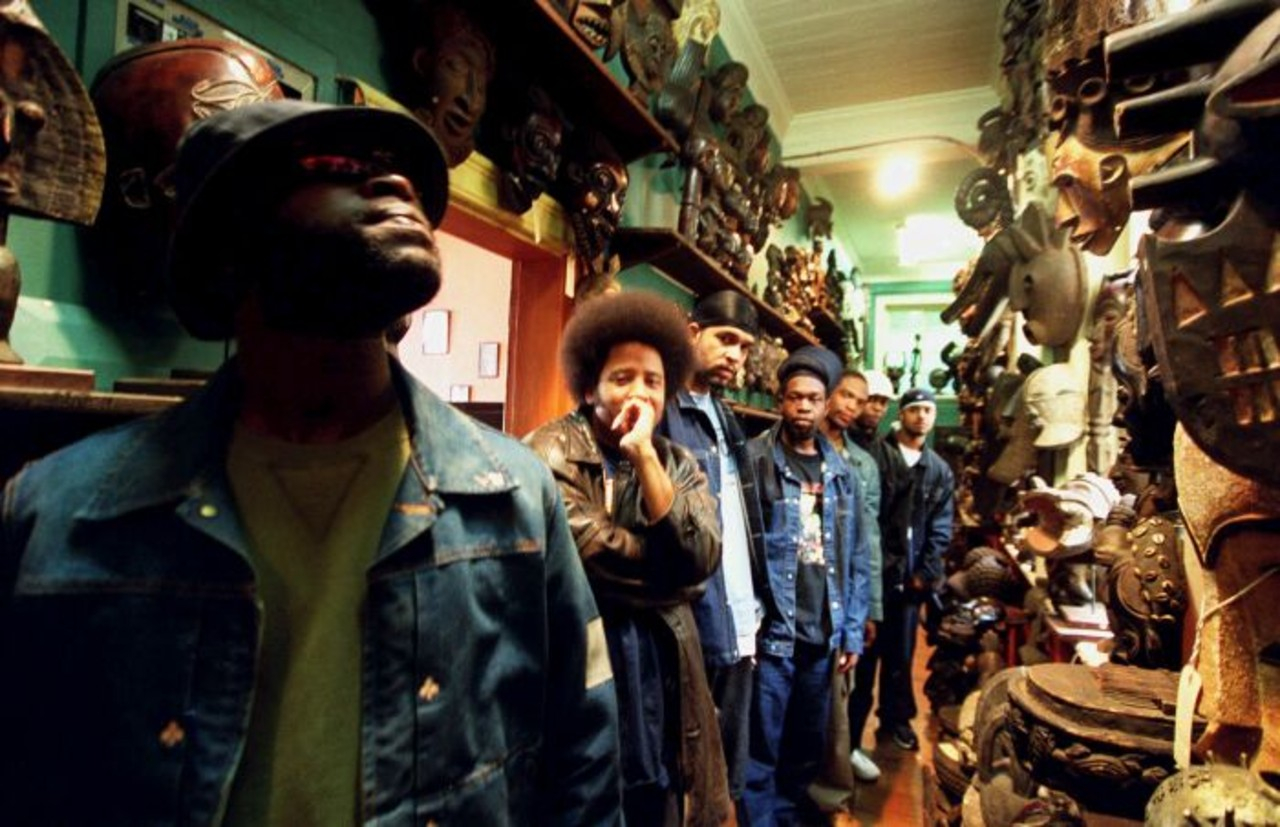 Art is a depiction of reality. Art is real. Art is NEVER an illusion
Everyone likes videos - nearly everyone. Heightened anticipation often greets the hint that the much-awaited video of some hip-hop single has dropped. This is the case with me. It has been this way from all the way back when P-Square, D'banj, Olu Maintain, Tuface Idibia, VIP and Faze held sway on the African hip-hop scene.